OFFICE MOVES IN AUSTRALIA
Are you moving to Australia? Whether you are an international student, migrant, or Australian national planning to move interstate or overseas for work or study, we can help with small office removals.
Best Office Removalists Service
We are the best commercial removals for office moves in Australia and we offer the best rates. We also provide our services to all companies worldwide.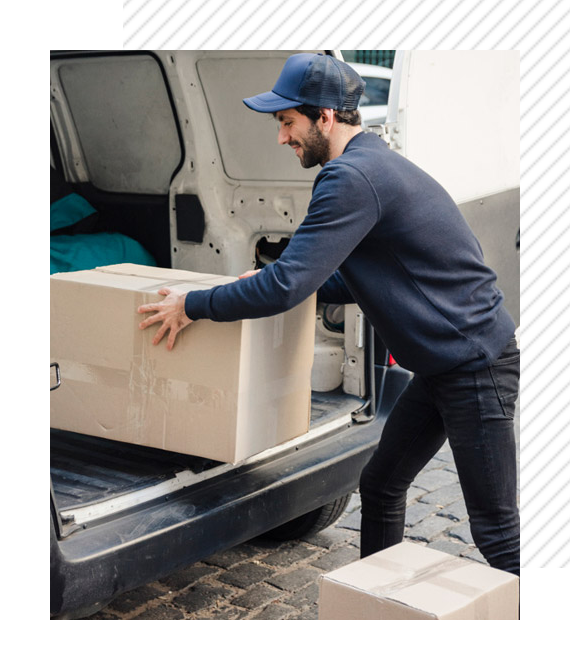 We Are Here To Manage Plan
Manage your move, if you're moving in a state or transversely the country! We are here to help you with your interstate relocation. We have the expertise needed to help you get everything from furniture, bookcases, and household goods to computers and vehicles cleared through customs. As professional office removalists, our experts can help you with any sort of relocation, whether you're moving across the state or across the country. Here at Top Removalists, we take care of everything. You can simply concentrate on packing and enjoying your new home! We will help you with-
Packing and Loading
The transportation of your belongings
Unloading, unpacking, and sorting
And unpacking in your new home!
Our complete range of packing service includes:
We can help you with several moving services. The services include
Complete packing, loading, unloading, unpacking, organizing services
Moving boxes and tape
Packing materials, packing material suppliers
Household goods, household goods suppliers
Furniture, furniture suppliers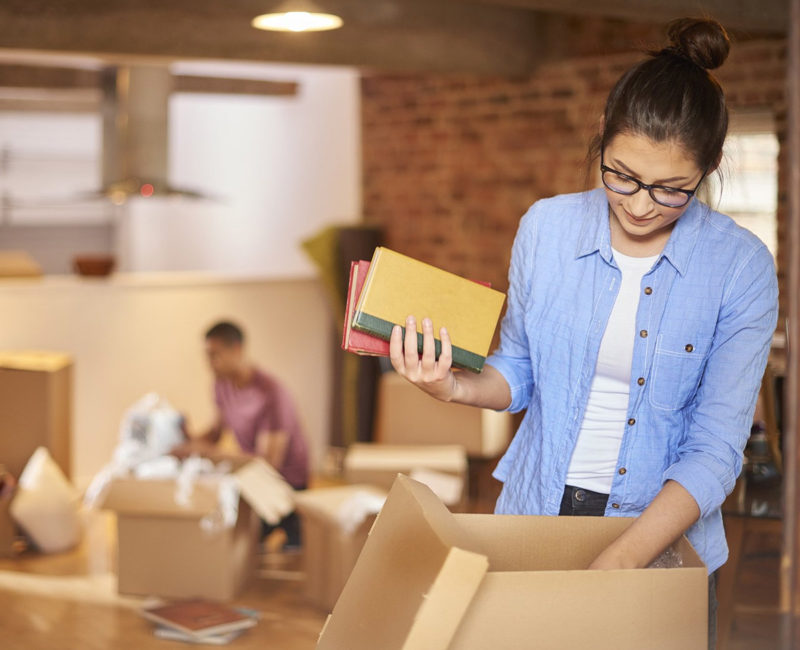 Our Process
Expert Staff
We have extensive training in moving services and are renowned for providing world-class customer care. We have a team of experts with decades of knowledge in moving services, and we guarantee you'll get the greatest assistance possible when you're moving.
Logistic Services
You will get the best commercial removalisits as we have the advanced facilities and equipment to manage your relocation. We use the best materials to pack your belongings and ensure their safety during transportation. Our vans are well equipped with the latest technology to load and unload the goods easily.
Ground Shipping
We have a large network of shipping companies that connect us with the whole world. Our office is directly connected to ports and airports so that we can easily ship your goods as per your schedules.
With the greatest services in Australia, Top Removalists can assist you. You can ask for our assistance and receive the greatest assistance if you want to move without experiencing any tension. Our professionals will make sure that your stuff is packed carefully and that you enjoy your relocation. For small office removals in Australia, our office offers mobile relocation services.