INTERNAL MOVES IN AUSTRALIA
At top removalists, we offer the widest range of removalist services in Australia. We are a group of highly-skilled professionals who service residential and commercial properties across Australia. Choosing us to help your move is one of the smartest decisions you could make when relocating to a new city or state. One of our major strengths is our ability to handle all your relocation needs, from packing and loading goods to warehousing in secure warehouses across Australia.
How do we work?
When you decide to enlist our services, we will assign a team leader, who will be the person coordinating your needs. You'll also receive moving quotes from us. Once you have made up your mind on the services you'd like to avail of, we'll proceed to schedule a meeting, so we can provide you with a detailed list of all items to be loaded and/or packed. When it comes to packing, we offer both full packing service as well as part packing service. The former means that we'll handle all your belongings including furniture, clothes and electronic equipment such as laptops and televisions. The latter involves only packing household items and boxes but doesn't include the loading of vehicles. ​Our experienced staff will start the packing process on the same day as your move date. This is because we know that customer satisfaction and our reputation depends heavily on the timely delivery of goods. We will maintain low prices during busy seasons, and in case you need more time, we'll provide free extra days for loading and/or unloading services. If you require a moving quote for your congregation, office, or other commercial properties, we can help you with a complete quote within 24 hours.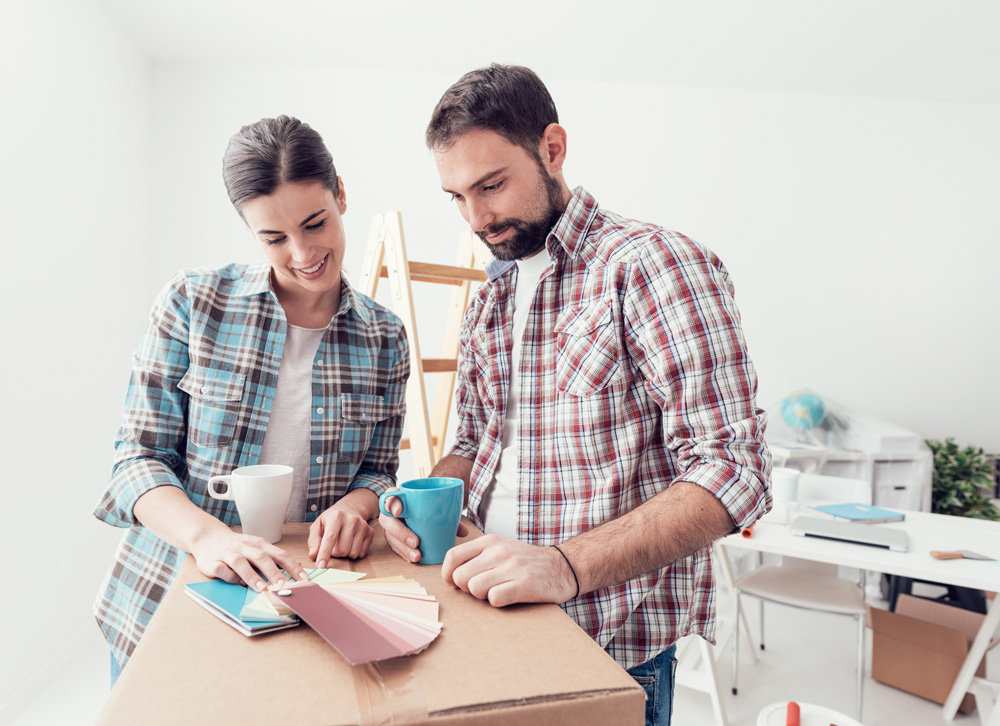 Our experts will help you with a stress-free move while saving you the time and money you would have otherwise spent on hiring a third party or multiple service providers. Our customer care is our topmost priority, which is why we ensure we keep all customers fully informed of the moving process. We will ensure that your belongings reach their destination safely as per the set deadlines.
If you're planning to move out of the Sydney area and across Australia, then we're here to help with our efficient removalist services. Our dedicated team can help you with all your interstate packing, loading, and delivering needs quickly and successfully. Arrange a free moving quote from local removalists today!
We have lots of options available for the best moving company in Sydney. To make sure you select the right company for your move we provide a wide range of price quotes thus helping you to choose the one which is most suitable. We will also secure your belongings and boxes to be loaded into a truck that is available to us ensuring you do not encounter any difficulty at all on the day of your anticipated move.
Have Doubts-Asks Top Removalists
If you have any doubts about your upcoming move, you don't need to worry anymore. At top removalists, we will answer any of your questions to ensure the best relocation process in Sydney. We are a group of highly trained and experienced professionals who have already completed thousands of commercial and residential moves successfully over the years. If you're planning a move and want to ensure everything is done properly, then entrust us with it today.
Our services are unique not just because we provide an excellent standard of service but also because we offer customers a wide range of additional benefits including- Expertise: Top removalists is one of the most reliable moving companies in Sydney as well as Australia's most trusted name in removals & storage services. We are here to assist you and remove all your worries. What this means is that we have created a team that is experienced in packing and loading, as well as various other aspects of a move. We also have fully skilled and trained packers who are well-versed in handling all types of goods so you don't have to worry about anything. You can be sure that your belongings will be handled gently during the process.
Contact Us